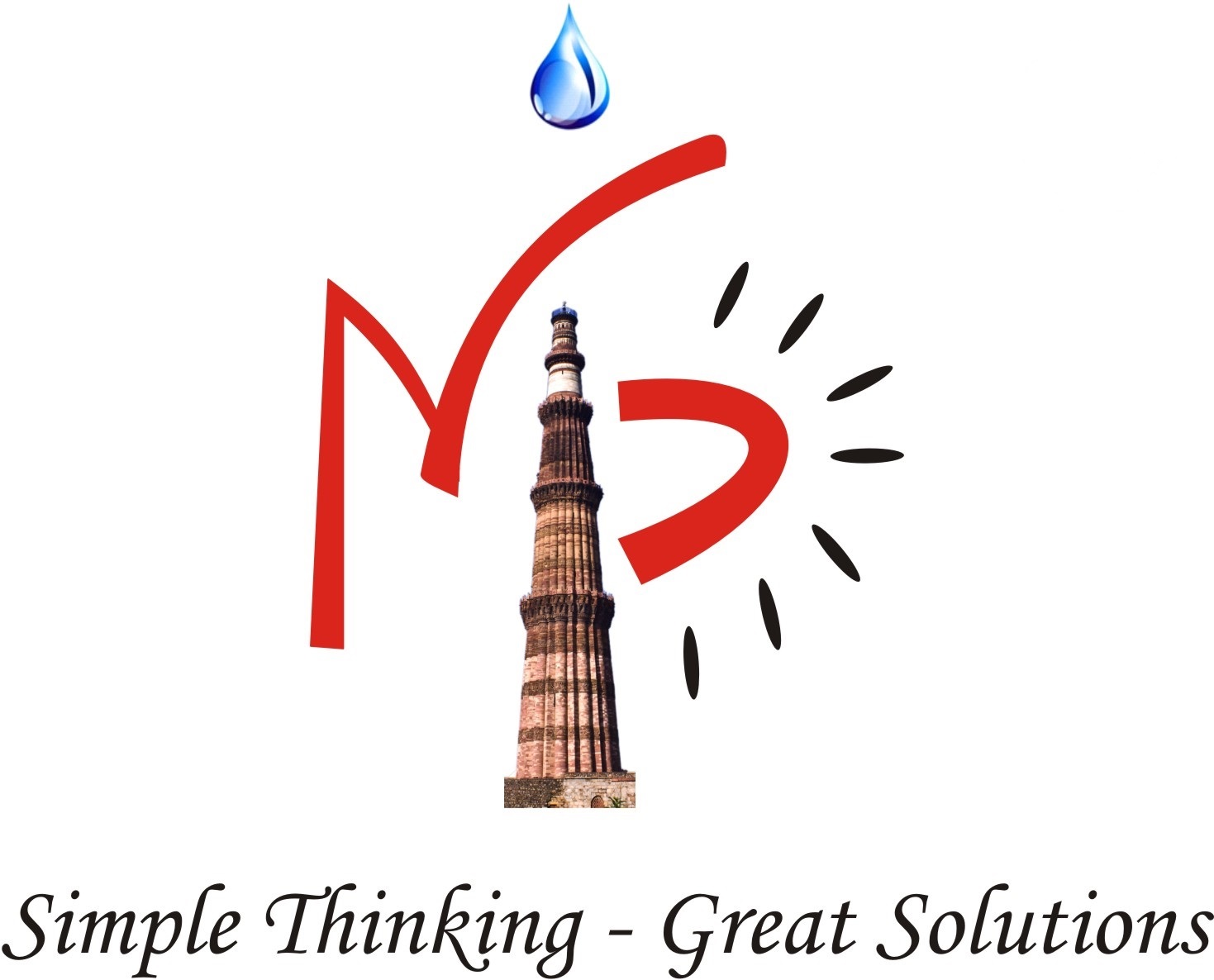 Mittal Intellectual Properties (OPC) Private Limited was incorporated on 17 January 2015 under the Companies Act, 2013 and the company is limited by shares.

The CIN of the company is U74999DL2015OPC275130.

It is a one person company (OPC). The only Director of the company is Mr. Sunil Mittal.

This company is a research driven organization, intending to cater the needs of people belonging to all strata of society. It not only produces value based products for higher and middle class people but also fulfils the social needs of people living at base of the pyramid, in various ways.
Our Team Members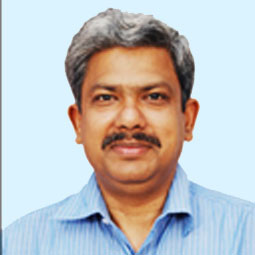 Mr. Sunil Kumar
M. Tech. (Environmental Engineering & Management): form Indian Institute of Technology, Hauz Khas, N-Delhi
Director of the company
Mrs. Sunita Rani
M.A. (English): from Meerut University, Uttar Pradesh, India
General Adviser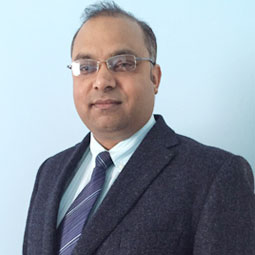 Dr. Prashant Shishodia
PhD from Cambridge University
Reader at Surrey University, Surrey; United Kingdom:
Technical Adviser
Mr. Ajay Agarwal
Bachelor of Commerce (Honours), CA
Chartered Accountant: Finance Adviser
Mr. Deepanshu Mittal
B. E. (Biotechnology)
Marketing Advisor (United States)
Ms. Mimansha Mittal
B.Com: from Delhi University, Delhi, India
Preparing for CA (Final) exam from Institute of Chartered Accountant, India
Marketing, Accounts Head
Mr. Guru Nataraj
Patent Attorney
Mr. Bala
Advocate: Legal Adviser